Client Testimonials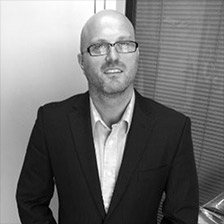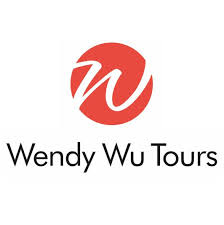 At Wendy Wu Tours we have had challenges around staff recruitment and retention and organisational development, we therefore have been working with Linda Ginger to help us overcome our key challenges and work with the senior leadership team to provide a road map, defining our strategy for future success.
One of our key objectives was to improve retention, attract key talent and reduce our recruitment costs, Linda collaborated fully, was engaging and empathetic with key stakeholders helping them to review all roles and responsibilities, redefine job descriptions and provide job descriptions for every role. This enabled us to ensure we had the right structure, roles and people in place for the future growth plans of the business.
Linda is now working with us on designing a leadership course which is supporting our leadership teams behaviours in becoming more strategic, focused and effective in introducing and managing KPI's which is starting to show strong results
The results of having Linda working with our business has seen significant cost savings as well as substantial improvements in productivity which has led to higher profits within the business.
The team respond extremely well to Linda's management style and the content which has been very relevant which the team have found very effective in helping to upskill them their current roles
Linda's consultation has been extremely valuable in shaping the business for future growth , the team all respect and value Linda's her wealth of knowledge, experience & expertise as a consultant.
I would recommend Linda to any business that is focused on people & productivity improvements across their teams
Glen Mintrim
Managing Director
Wendy Wu Tours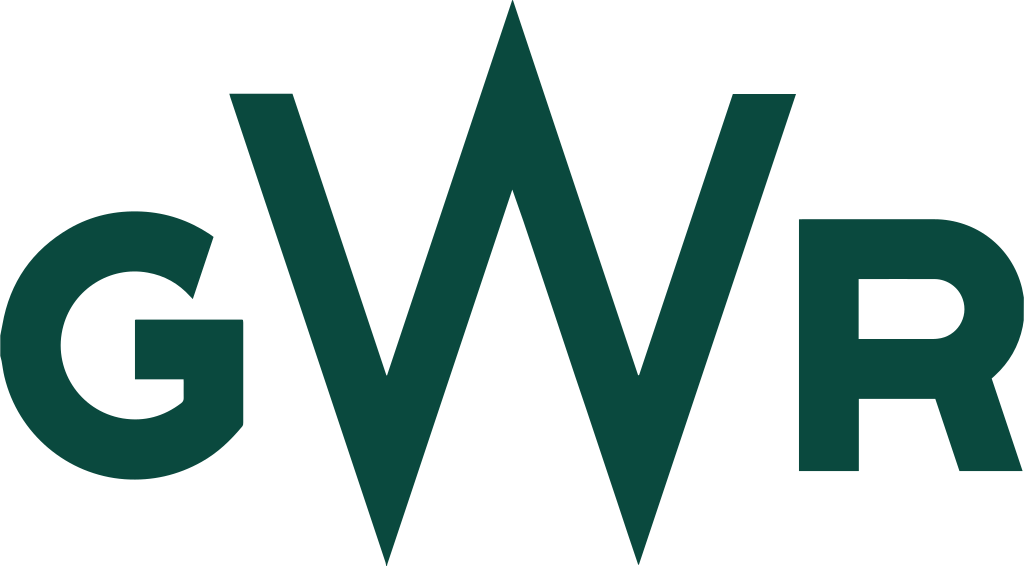 Linda came into my world just when G.W.R were going though a company wide re organisation, although hesitant about having an external training manager, I would now be the first to admit that without Linda's skill set it would never have worked, Her work drive is relentless, coupled with her high standards resulted in the development of both a multi skilled training & development team along with a suite of fantastic training programs, Linda's down to earth approach means she gets on well with all stakeholders and colleagues alike.
Brian Clark
Senior Training Manager
GWR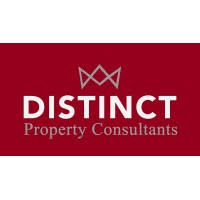 The biggest challenge for the business is recruitment, staff performance and retention. Getting it wrong and recruiting a wrong person can cost business thousands.
The best way to avoid mistakes like this is to have recruitment, onboarding and training facilities within your business but the biggest challenge is their cost. How many small - medium businesses can afford to pay for all this support? Recruitment fee itself is a big chunk of money plus training costs. Plus, how to get a right consultant who would think like you?
That's where Linda comes in.
I found working with Linda very effective. She took time to know my business and what I need and rather than using a box standard process, she tailored the process to my business. Agreed scopes of the role, challenged when she felt my requirements were not realistic, wrote ads, did search and selection of the candidates, conducted interviews with me and we found a fantastic candidate. Whole process saved me headache and stress as well as enabled me to focus on my core skills and role which is to continue growing business and running my company.
My experience with Linda is such that I continue working with her as she enables me to focus on business growth without breaking bank.
Sarka Wilde
Managing Director
Distinct Estate Agents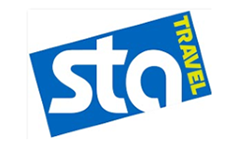 Linda played an integral role in the evolution and increased effectiveness of the sales function in our business. Linda redefined the sales process and sales management framework, partnered with us to coach and develop our travel experts, managers and regional sales managers & continuously challenged all aspects of how we did business that impacted the standard of our sales process. This included how we conducted inductions & onboarding, structured succession planning and mystery shopping.
She engages with all of the team and was able to influence all stakeholders positively to reach timely decisions.
Simon Bell
Sales Director
STA Travel – Australia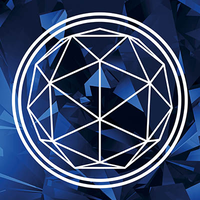 I engaged Linda Ginger to design a series of bespoke Customer service experience courses for the hosts within The Crystal Maze The main aims of the training were to build up their customer service skills and confidence as front line contact with the public. Part of the course focused on upselling and repeat custom, in order to expand their future training remit to meet wider organisational needs.
The course content was comprehensive and pitched at the right level with the emphasis on practical skills development. Linda's delivery style ensured that everyone was put at their ease and motivated to participate fully. Evaluations were very positive and resulted in higher tripadvisor rating and increased revenue in front of house immediately.
I also worked with Linda as part of the Leadership Development Coaching programme. Linda developed this programme specifically for the Crystal Maze.
Through the programme she consoldiated my management strengths. Identified my blind spots. Introduced me to new strategies for dealing with groups/individuals/conflict. Linda has the ability to ask the right questions to elicit deep self reflection which ultimately led to positive change. I encourage anyone to engage Linda in a personal/company Development programme.
I have been very satisfied with the training provided by Linda. Her approach to training and development is far from dull! A delight to deal with and would highly recommend.
Ruth Fearon
General Manager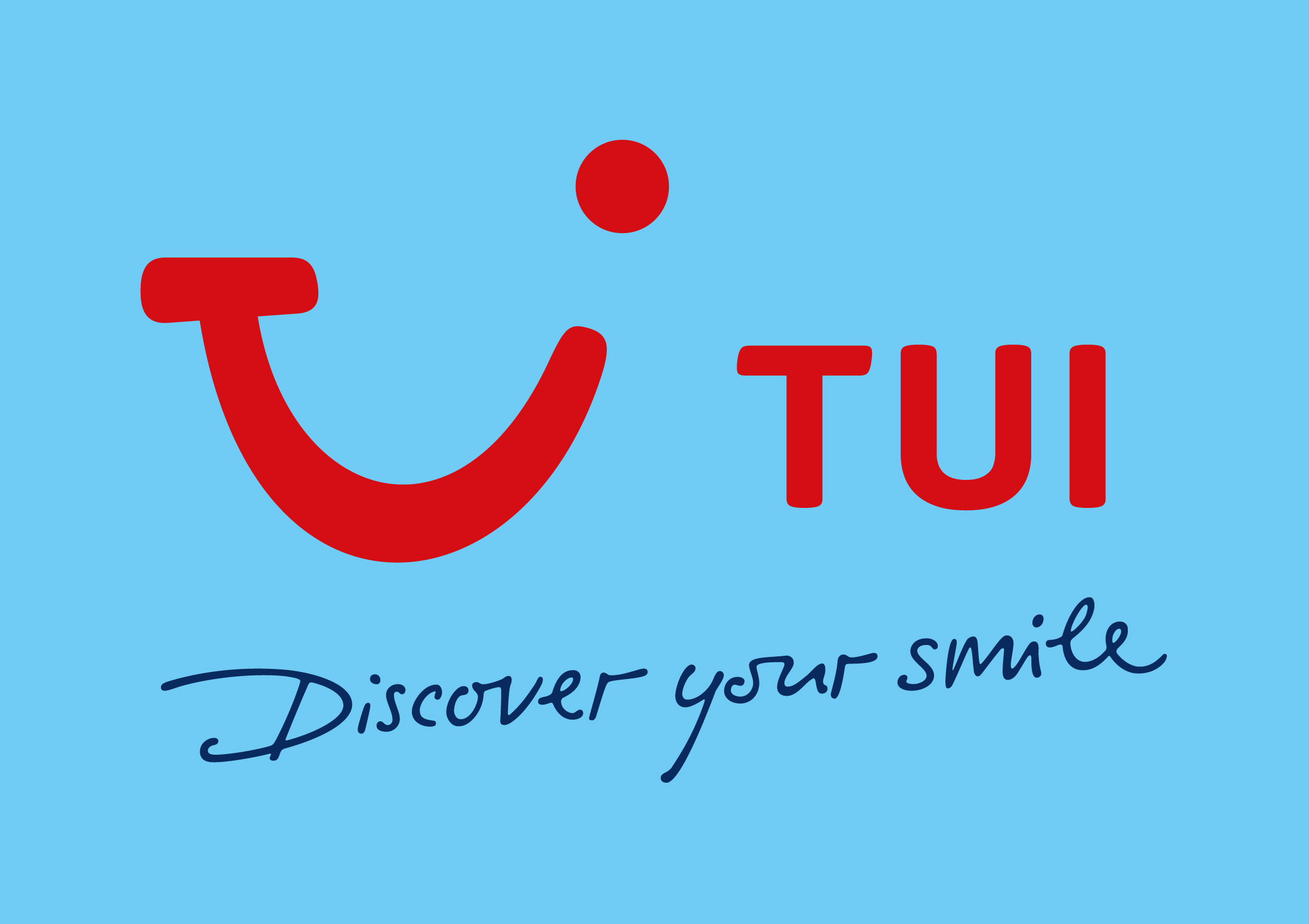 I had the pleasure of working alongside Linda for several years during our time as Retail Sales Directors with First Choice Holidays. Linda has a wealth of sales, service and customer experience that she has gained over the years which enables her to build, develop and coach highly motivated and successful teams at all levels. Linda is a passionate, determined and charismatic leader that has the ability to communicate and relate to individuals and teams across all levels of a management structure. Linda is both resourceful and resilient having demonstrated these characteristics through times of ambiguity such as 9/11.
Linda's key strength is people, especially when it comes to recruiting right people for the right place and coaching teams to want to and to believe that they can succeed in all areas.
Linda is not afraid to challenge the status quo and always likes to think outside of the box, this is particularly evident in the way she approaches organisational and leadership development as well as business transformation changes.
Linda has a strong vision that she has been able to communicate eloquently which enables her to take people of all levels with her along the journey.
I would have no hesitation in recommending Linda and her company for any Human Resource challenges be it recruitment, business transformation, organisational re-structure or coaching and development requirements.
Gary King
Retail & Franchise Director (Europe)
TUI (2015)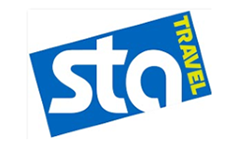 It has been a real pleasure working with Linda over the years in a leadership/management development and coaching capacity. She has a wealth of experience delivered with professionalism, personality and humour. Linda has a unique ability to draw the best from people through her coaching techniques and guides you to develop strategies not only for yourself as a leader but to motivate high performance in your team.
I wouldn't hesitate to recommend Linda and the M.A.D Training Company for management and leadership development.
Sarah Bedford
Country Manager
STA New Zealand