Travel - A Virus That's in the Bloodstream
Posted October 2020
The travel industry has been dealt another blow, with the demise of STA Travel, a company that provided adventure to many; the student who after years of studying wanted to travel and experience all the beauty that this world has to offer before settling down into the world of work.
Gap years are the transition between education and adventure, are character building and teach so many life skills that can't be found in a textbook (or online 😊)
For me travel is a bug, a virus that has been in my system since I did a tour of America many many years ago, it went on to shape my life. Leaving a job, in a laboratory, to work in the travel industry, my parents were horrified as I took a huge pay-cut to follow my dreams and from that day I have not looked back.
As I reflect on the movie of my life in travel I recall;
My first holiday with friends, the freedom, self-discovery, the littleness of my own world compared to that of the great world out there.
The holiday romances, heartbreaks, and make-ups. The great adventures, the tummy upsets, the flight delays.
The standby flights, the queues outside Lunn Poly when the Skytours £25 holidays went on sale or on Thomson brochure launch day.
The excitement of seeing the Manhattan skyline, the thrill of the Skydive, the taste of the Sangria during a "reps night" (the handsome rep – I still have his photo 35 years on). The feel of the warm sea, the sun on my face and the wrinkles that are there as a reminder of how much of a sun worshipper I really am.
How many of us have this "travel virus" flowing through every part of us?
How many of us have a bucket list and as we tick off one thing, the list grows longer and longer?
I long for my next adventure, maybe Borneo, Tonga, Spain or a tour of Europe, each destination conjures up an image that makes me smile & fills me with excitement. Each memory, photograph, Facebook reminder make me grateful for all the wonderful places, people, and experiences I've had.
I want the movie to continue, I want our industry to not only survive, but revive and then thrive.
This industry needs government support, let's work together to make it happen.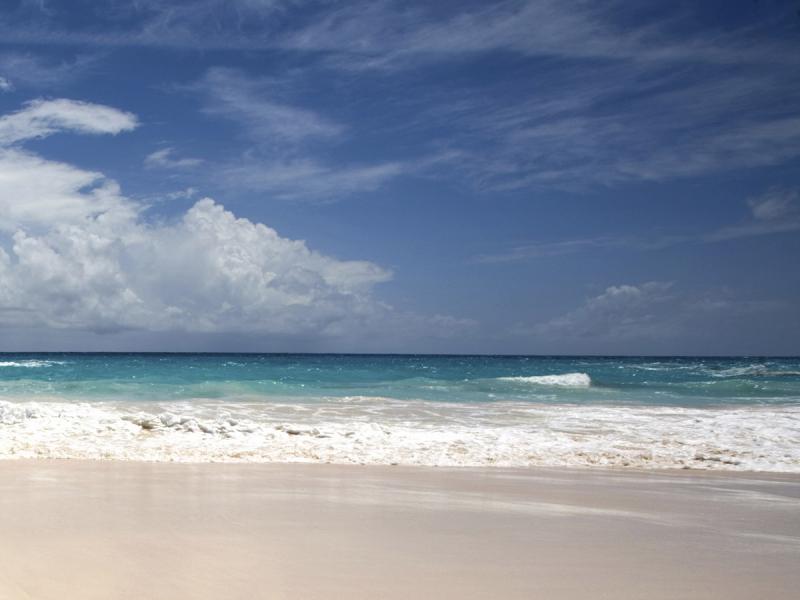 Other recent posts